Packages
Choose The Perfect Package For Your Event!
We provide service for all budgets
Turquoise Fringe Package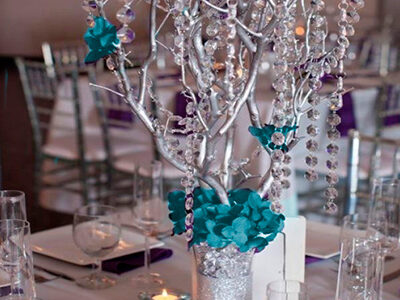 Rose Gold Package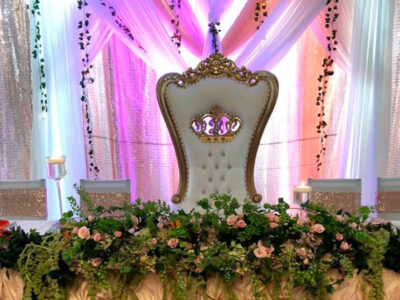 Purple Passion Package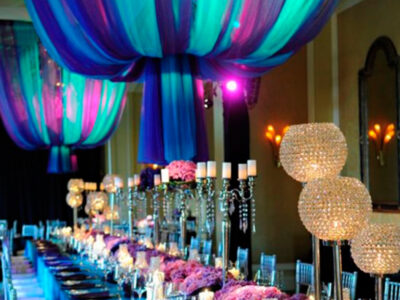 Full Service Planning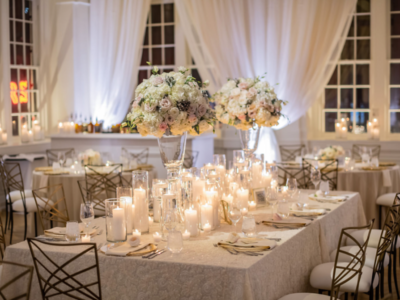 Pre-Wedding Event Coordination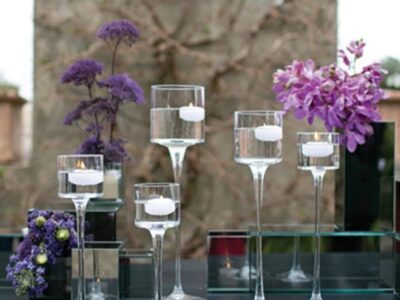 Day Of Coordination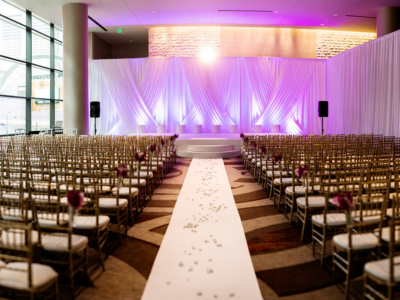 Theme & Decor Development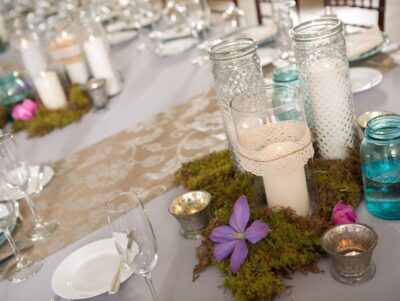 Budget Tracking & Development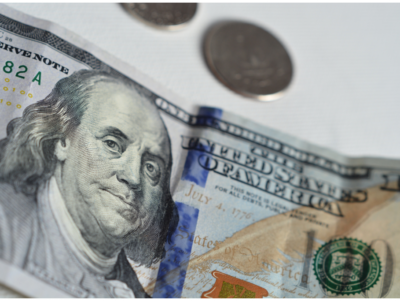 Transportation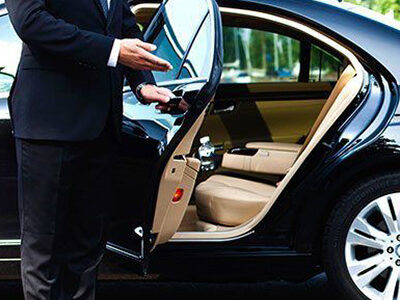 Graphic Design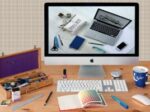 Additional Planning & Overtime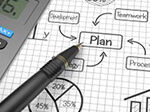 Event Retainer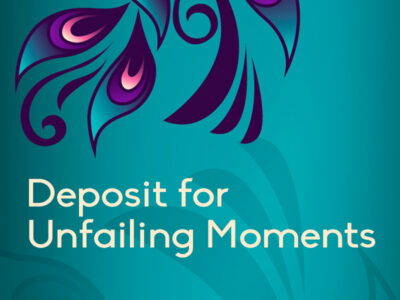 Sign up for our newsletter today.
Subscribe today to hear about our latest news, receive exclusive deals, and more.
Contact
Need additional assistance? Please contact us:
(475) 209-3579
info@unfailingmomentsevent.design
Hours
Closed Monday & Wednesday Open Tue,Thur, Fri-Sun from 3:00 pm to 11:30 pm.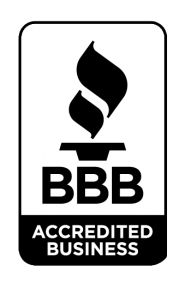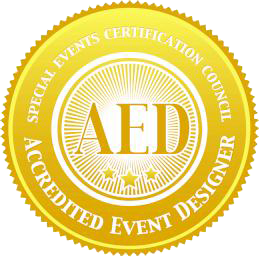 Showing all 8 results