Day Of Coordination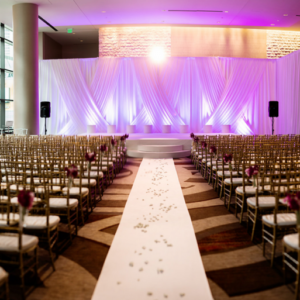 Description
Do you have everything planned and ready to pass the role over so you and your family can start enjoying your special moment and wedding? You're in the right spot! We will review contracts and confirm delivery schedules. Once the venue is open, we will accept all deliveries and begin set-up, making all your hard work come to life while you're getting ready for your big day!
Booking Information
Starting at $800.00
All our services require a non-refundable deposit.
Rental and deposit fees must be paid in full to guarantee an event booking.Deposits will be returned within 48 business hours.
Sign up for our newsletter today.
Subscribe today to hear about our latest news, receive exclusive deals, and more.
Contact
Need additional assistance? Please contact us:
(475) 209-3579
info@unfailingmomentsevent.design
Hours
Closed Monday & Wednesday Open Tue,Thur, Fri-Sun from 3:00 pm to 11:30 pm.