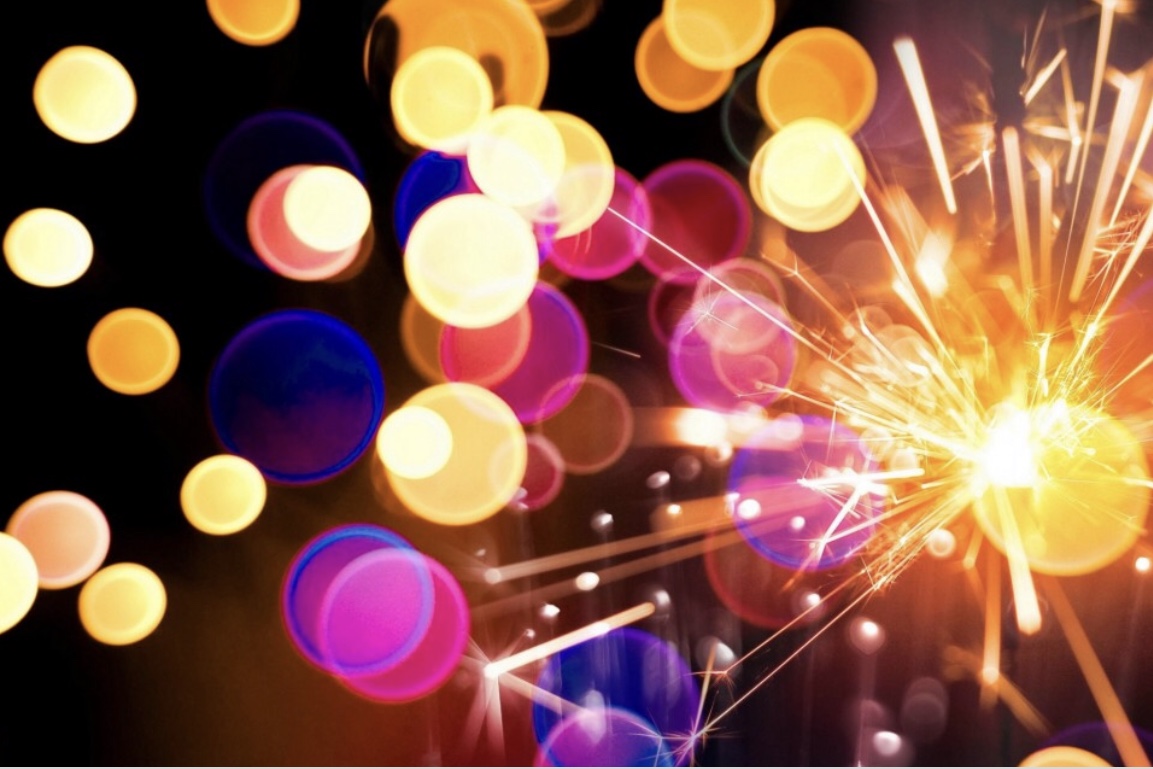 Our New Website Has Officially Launched
Yay! What an awesome adventure this has been.
Lot's of hard work and hours have gone into this and I could not have never done it  without Sabrina Easley of Breeful Mélange.
Our goal with this new website is to provide our potential clients an easier way to learn of the services we offer, to make things a little lighter and easier during the planning phase of your wedding or special event.
We welcome your comments and suggestions on how we can improve the new site, please send us an email at info@unfailingmomentsevent.design.
Enjoy surfing our new site!!!
Unfailing yours,
Putrina and Willie